Is your online store not bringing in the expected sales?
Get your free analysis now!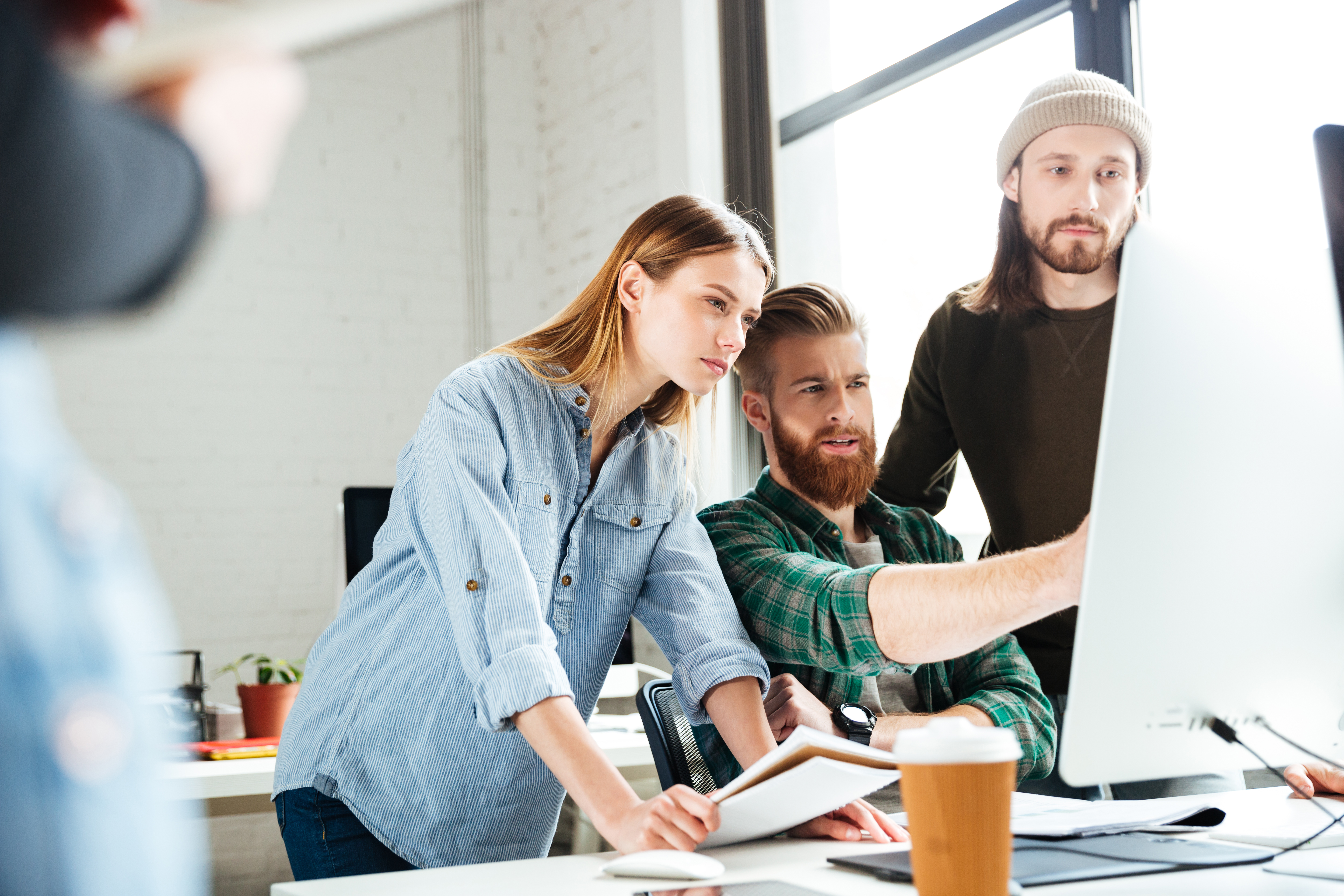 Stop looking for magic solutions! Discover how to optimize your online store with our 360º analysis.
We know you are looking for the magic solution to boost your online business, but unfortunately it doesn't exist. Detecting the weaknesses of your online store requires a deep analysis from a 360º perspective.
Don't believe in miracle diets! We rely on solutions and conclusions based on real data.
At our e-Commerce agency, we have developed an analysis model that covers all areas of an online store's performance. Yes, all of them! This allows us to detect the strengths, weaknesses, opportunities and threats of your online business. The best part? You will be able to optimize your store and improve your results in the short and medium term.
So what are you waiting for, let us help you get your online store off the ground! We promise you won't regret it! 😉
We offer this analysis 100% for free
How to request the analysis?
First, fill in the form with your details and those of your online store. Don't worry, it's very easy and fast!
Then, wait a few days and you will receive in your email a personalized analysis with recommendations and tips to improve your online store and get more sales.
And that's it! What are you waiting for to request your analysis, do it now and improve your online business!