Free analysis for your online shop
Is your online shop struggling to get off the ground?
Having a good product is essential but it is not enough to gain a foothold in the market. To do so, you need to present it in a professional and attractive way, in the channels and media where your potential customers can find it, obtaining the highest return on investment (ROI) possible.
For an online shop to be truly successful, it is necessary to attend to all areas: design, competitive strategy, service offered, user experience, programming and development, digital marketing, etc.


We don't believe in magic solutions.
Detecting the weaknesses of your online business requires a thorough analysis, carried out from a 360º perspective.
We do not believe in miracle diets but in solutions and conclusions based on data. Moreover, every business is unique.
Our e-Commerce agency has developed an analysis model that encompasses the different areas of performance of an online shop. This analysis has helped us to detect the strengths, weaknesses, opportunities and threats of our clients and has allowed them to optimise their online shops and improve their results in the short and medium term.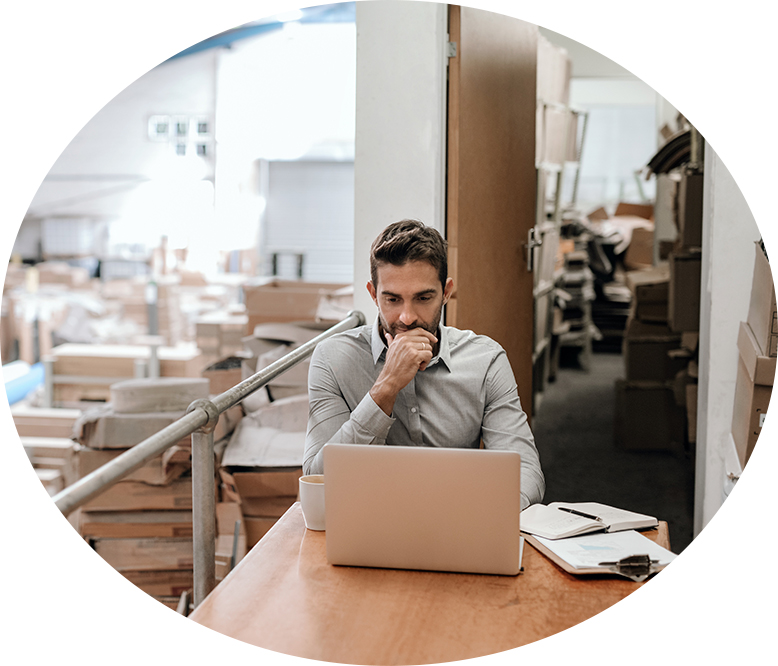 We offer this analysis 100% for free
How to request the analysis?
Please fill in our form. Tell us your name or your company name, the online shop to be analysed and a contact email address.
Receive your personalised analysis via email within a few days.
It's that simple!