Discover how Artificial Intelligence revolutionizes E-Commerce: Galvez Gil shows you how!
Do you want to boost your E-Commerce business and offer an exceptional shopping experience to your customers? At Galvez Gil, we are experts in integrating the latest Artificial Intelligence (AI) technologies into the world of E-Commerce, guaranteeing personalized and efficient solutions.
Discover how AI and our chatbots transform the shopping experience and how we can help you!
The power of AI in E-Commerce
Artificial intelligence is a powerful tool that allows machines to learn from data and make autonomous decisions, simulating human intelligence. In E-Commerce, AI is used to:
Personalize the user experience
Optimize inventory management
Improve logistics and shipping processes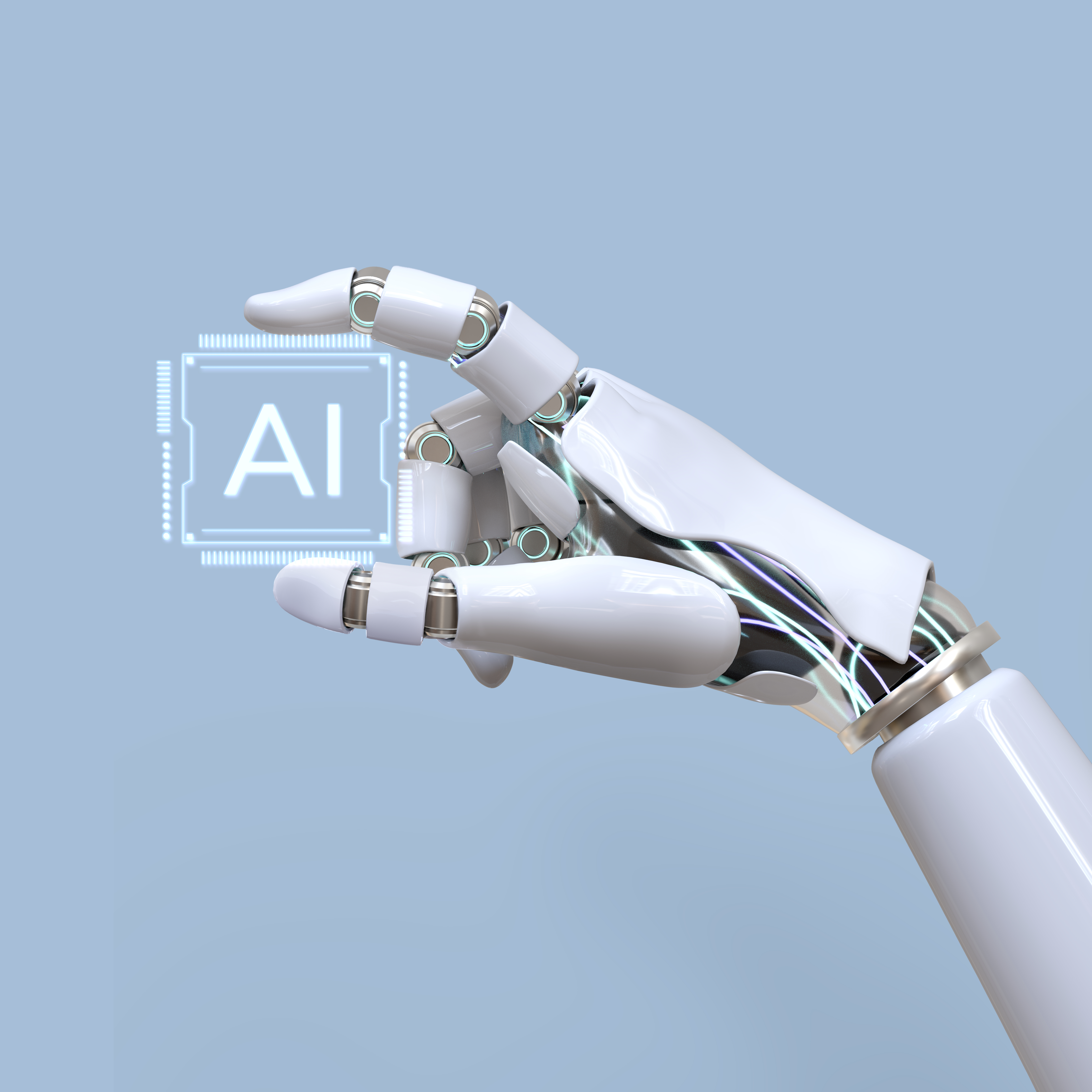 Why choose Galvez Gil?
We are committed to innovation and continuous improvement in our E-Commerce solutions. Incorporating artificial intelligence technologies such as artificial Intelligence allows us to be more efficient and effective in our work. We are confident that AI will be a key component in the future of eCommerce, and we are excited to be at the forefront of this technology.