MAGENTO AGENCY

Consulting - Design - Implementation - Online Marketing.
MAGENTO AGENCY

Consulting - Design - Development -
Online Marketing.
2
Headquarters: Spain & Germany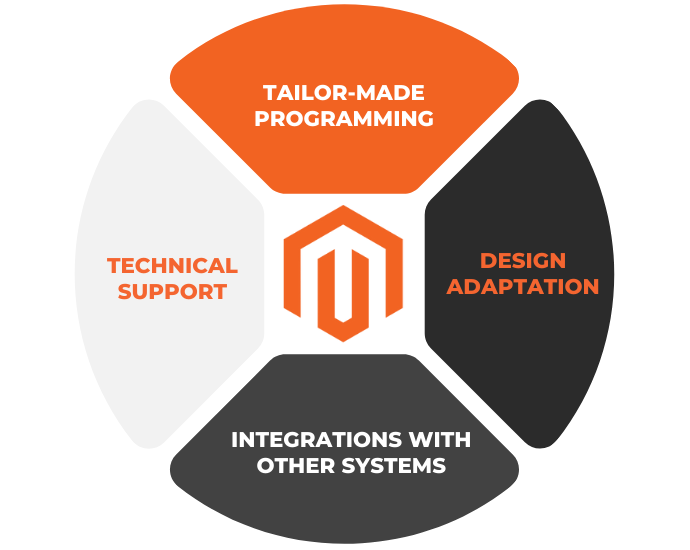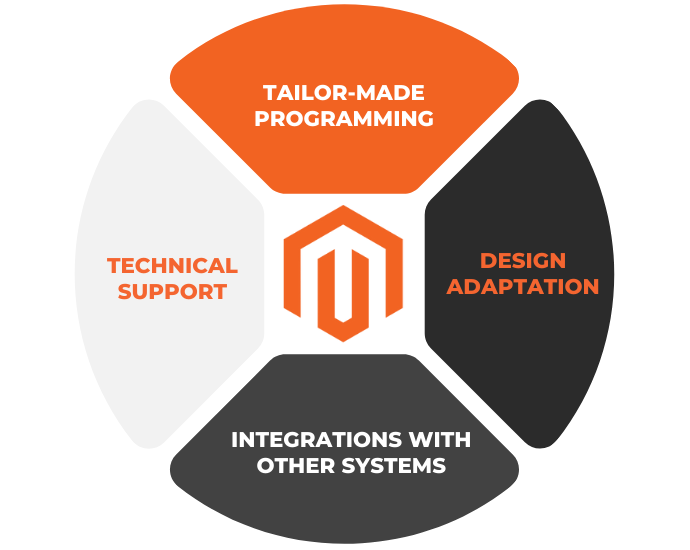 E-COMMERCE DEVELOPMENT MAGENTO 1


In June 2020, Magento stopped offering professional support and therefore official security updates for first version shops.
For this reason, we became a partner of Mage One.
Mage One is a provider of security updates and technical adjustments so that Magento 1 can continue to be used with the latest technology.
We will be happy to answer any questions about this or other services for Magento 1 shops.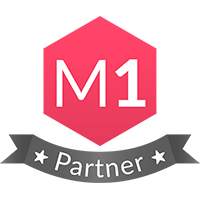 E-COMMERCE DEVELOPMENT MAGENTO 2
Magento provides security updates and official professional support for Magento 2 shops.
Magento 2 features the latest frontend web technologies and a visual and intuitive page editor.
Magento 2 shops have a simpler checkout process and generally offer a better user experience.
Magento 2 offers the integration of new payment methods, specific tools for B2B markets and new integration tools with external systems (CRM, ERP, inventory management systems...).



MIGRATIONS: MAGENTO 1 TO MAGENTO 2

Contrary to popular belief,
switching an online shop from Magento 1 to Magento 2 is not a small upgrade
, but a long process in which many parts of the system have to be rewritten and rethought. Therefore, it is an important decision and should be supported with quality and adequate support.
Above we have listed just some of the advantages of Magento 2 over Magento 1.
This migration is very likely to have very good consequences for your business. Technology is advancing rapidly and it is important to keep up to date, optimise processes and
take advantage of this change
to restructure and redesign the weak points of your business.
We can provide you with personalised advice and more detailed information in a free initial audit.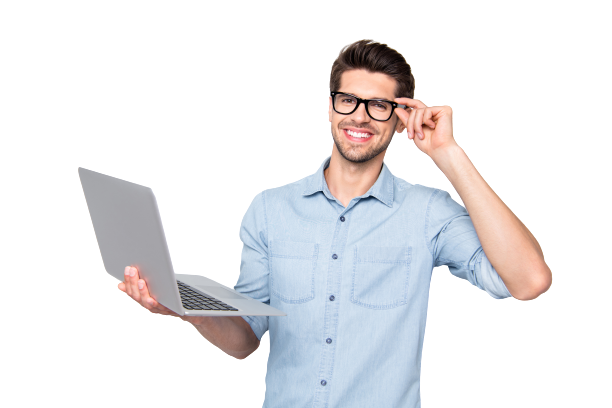 Our customers speak about us:


Our customers speak about us: