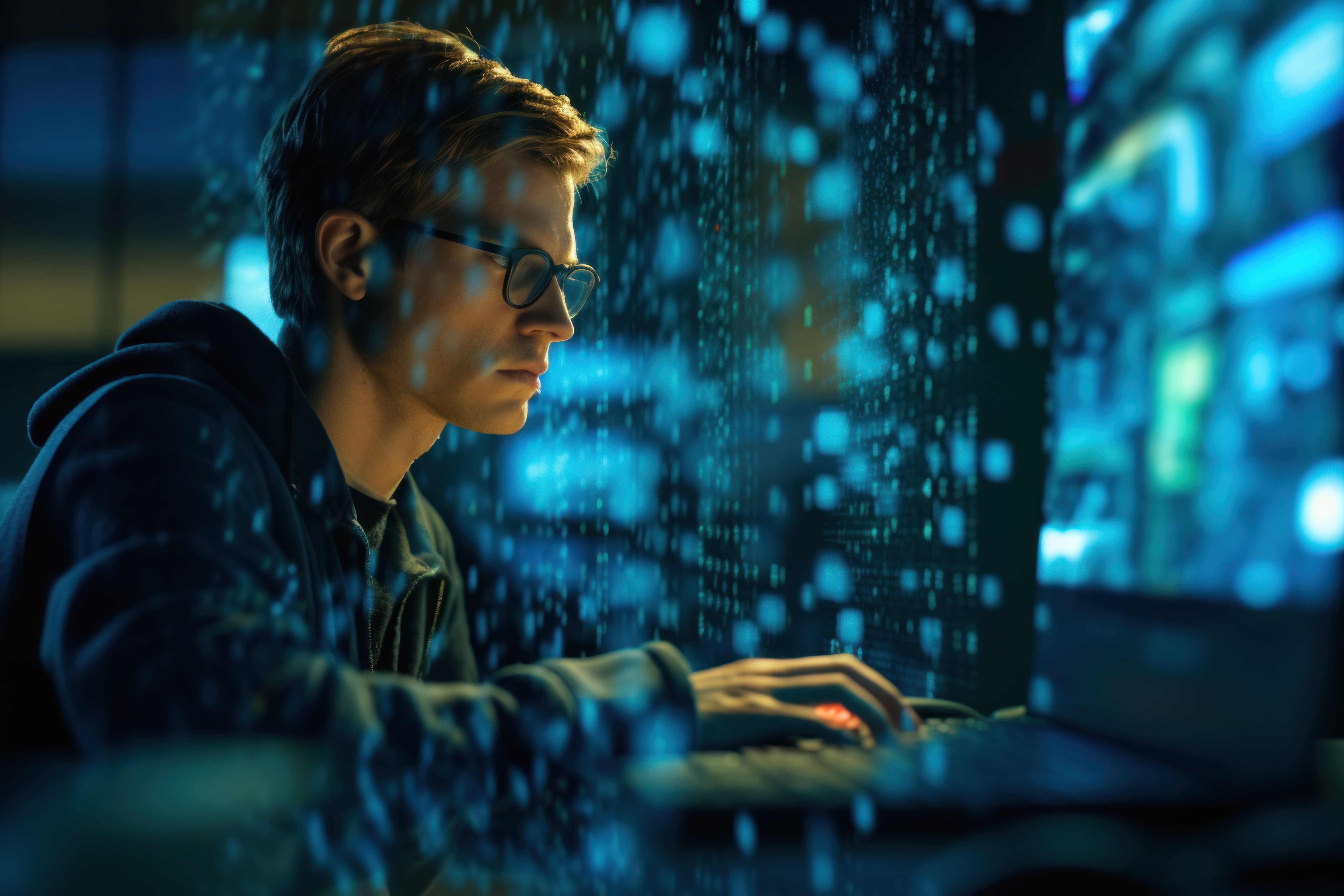 Your E-Commerce is Evolving! The Migration from Shopware 5 to Shopware 6
Imagine your online store as a car: always in motion, always looking for the next speed. And we are already in October 2023, so it's time to shift gears.
If you're still using Shopware 5, you have a compelling reason to make a bold move towards the future with the migration to Shopware 6.
Let's see why and how to do it successfully!
Why Migrate to Shopware 6?
First, let's clarify why this change is essential. Shopware 5 ceased to receive support in July 2023, which means you're on an irreversible path. Although security patches are still available until July 2024, platform updates have become a distant memory.
Key Advantages of Shopware 6
Now, let's talk about the advantages that Shopware 6 brings with it:
Renewed User Experience: Shopware 6 has been designed with a focus on the user experience. With its modern design and intuitive features, your online store will become more attractive and enjoyable for your visitors.
Freedom of Customization: Do you want your store to reflect your unique vision? Shopware 6 offers you more flexibility to customize and manage your content your way. Be unique, stand out in the market.
More Speed, Less Waiting: Shopware 6's optimized performance translates to faster loading times. Your customers won't have to wait, which can result in higher retention and more sales.
Enhanced Security: Security is paramount online. With Shopware 6, you'll have access to regular security updates, keeping your store protected against cyber threats.
Tips for a Successful Migration
Now that you know the benefits you'll gain, here are some practical tips for a successful migration:
Strategic Planning: Don't leave this migration to the last minute. Plan ahead to minimize downtime and unexpected obstacles.
Full Backup: Before starting the migration, ensure you take a complete backup of your data and configurations. It's your safety net in case of any setbacks.
Professional Team: Why go it alone when you can have experts on your side? Consider hiring an experienced migration agency to avoid common pitfalls and ensure a seamless transition.
SEO and Positioning: Don't neglect your position in search engines. Ensure all URLs are properly redirected and optimize your content for SEO after migration.
Thorough Testing: Before the big launch on Shopware 6, conduct rigorous testing. Make sure everything works like a Swiss watch: navigation, payment processes, and any key functionality.
Migrating from Shopware 5 to Shopware 6 is like giving a turbo boost to your online business. With the improvements that Shopware 6 offers and proper planning, you can ensure a smooth transition to the future of e-commerce. Don't let your store fall behind in the lane of innovation! It's time to accelerate towards success with Shopware 6.
If you need additional help or advice to carry out this migration, don't hesitate to contact us. We are here to guide you on this exciting journey towards a more efficient and successful E-Commerce.